If you miss the old school look of Leon and Claire in Resident Evil have no fear, they are coming to the remake as well. Set for a March 22nd release the polygonal throwbacks will be free.
Yet, if you live in Japan and buy a ¥3,000 PlayStation Store voucher for the game you can get them this Friday of the game's launch. Now, all we need now is a skin of Leon from Resident Evil 4 and life will be perfect. Maybe not so much the sixth game, not a fan of that one.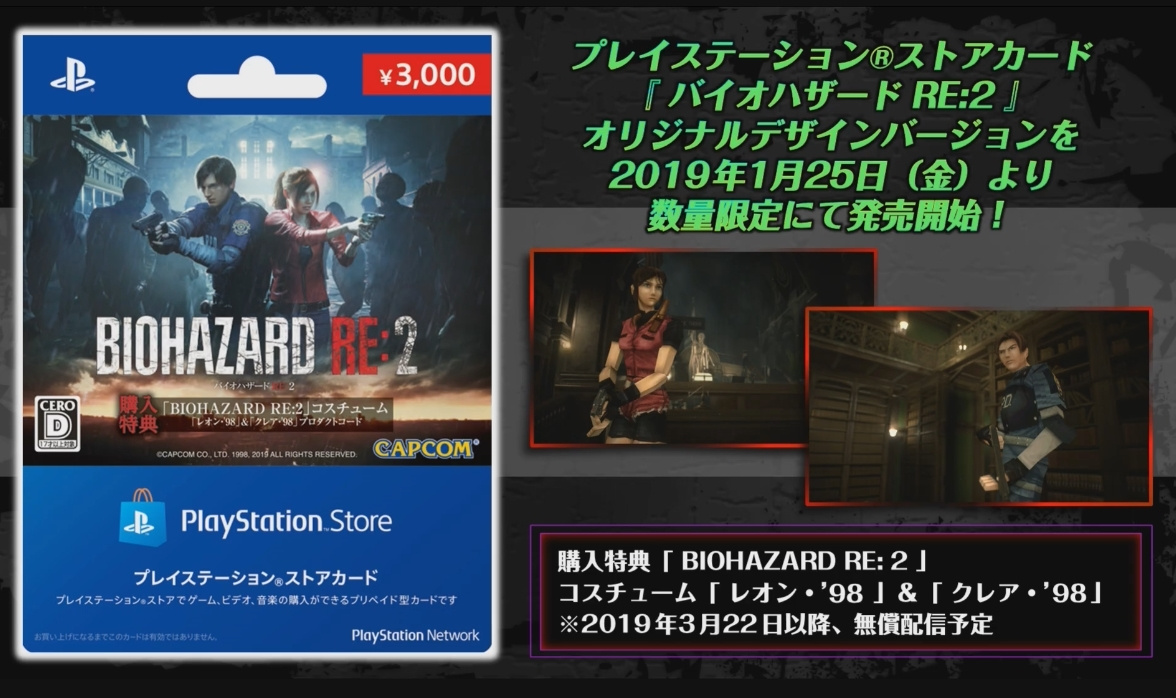 Comment below on what you think of the retro skins for Resident Evil 2.