Ubisoft has recently announced during an earnings call today that they have three 'unannounced' titles that will be arriving between January and March 2020. Ubisoft recently were teasing fans for a new Splinter Cell game but did a turnaround and claims to be a "joke". More news about Ubisoft came out about their upcoming title 'Skulls & Bones' which was delayed and won't appear at E3 this year. So what could these three unannounced titles be, let's discuss what they could be?
Assassin's Creed: Vikings
I think the obvious contender for one of these titles could be the all but confirmed new Assassin's Creed game set in Scandinavia. For those who played The Division 2, there was a recently discovered easter egg teasing that the next Assassin's Creed title will have a Norse theme. Jason Schreier, a highly regarded insider in the gaming industry, reports that the new Assassin's Creed game is currently codenamed Kingdom.
Watch Dogs 3
Another most likely candidate is another sequel for Watch Dogs. Watch Dogs 3 is already to be confirmed in development, announced from Ubisoft themselves. Many reports and leaks from Watch Dogs 3 have stumbled on the internet including the setting of the game, which is supposedly set in London. A recent anonymous imageboard post allegedly claims this setting will also feature a focus on small arms and melee combat. We haven't had a Watch Dogs game since 2016, so I think a new entry would be very likely to occur in the near future.
A New Splinter Cell Game
Although a new Splinter Cell game has recently been debunked, It is possible that this is a ruse to trick their fans in anticipation for E3. They have been teasing a new entry in the Splinter Cell franchise for quite some time, including a free DLC in Ghost Recon Wildlands featuring Sam Fischer. A new Splinter Cell game was also listed on Walmart as part of the E3 Walmart leak last year including Rage 2.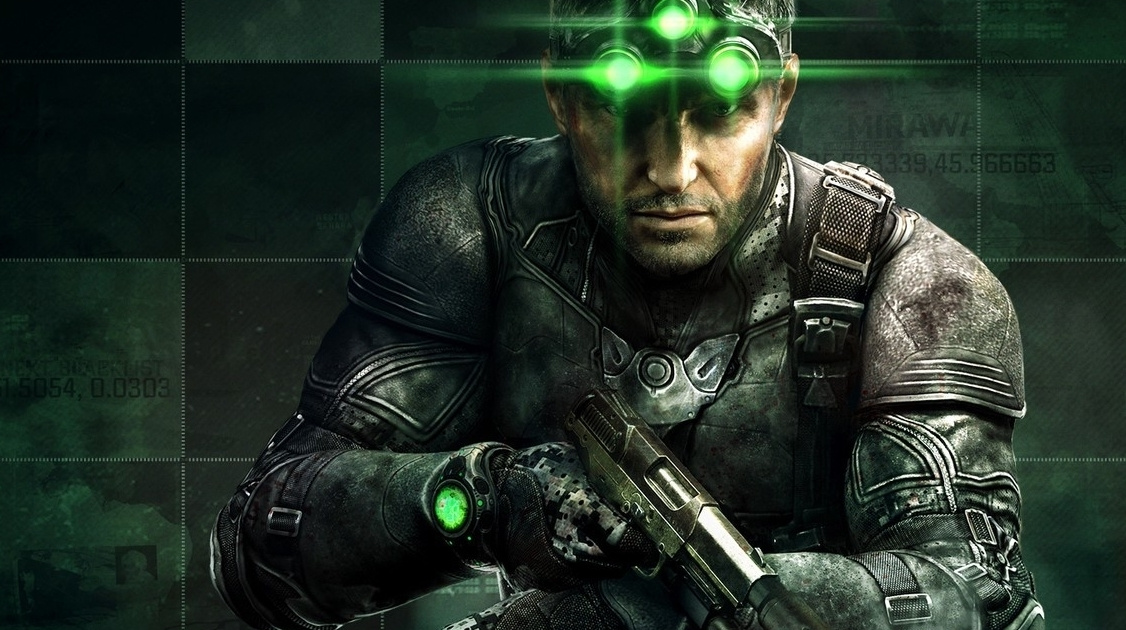 So what do you think of this news from Ubisoft? What do you think the three titles could be? Let us know in the comments down below.
Be sure to follow and be up to date with Daily Gaming Report for all news Ubisoft related.