Mass Effect Trilogy remaster might be arriving in 2021
We might finally know when a long-rumoured remaster is coming. With a new artbook for the Mass Effect Trilogy appearing on the internet, fans are speculating about a 2021 release. While this is mere speculation, it seems to be a reasonable theory. The book, named "Art of the Mass Effect Trilogy: Expanded Edition", is available for pre-order now, and will release March 23rd 2021.
While this rumour contradicts those who thought the game would release in late 2020, Covid-19 may have caused delays. However, we might get some official news later in the year. The N7 celebration day, devoted to the series, is held on November 7th every year. We can hope that we'll find out then when remaster will drop.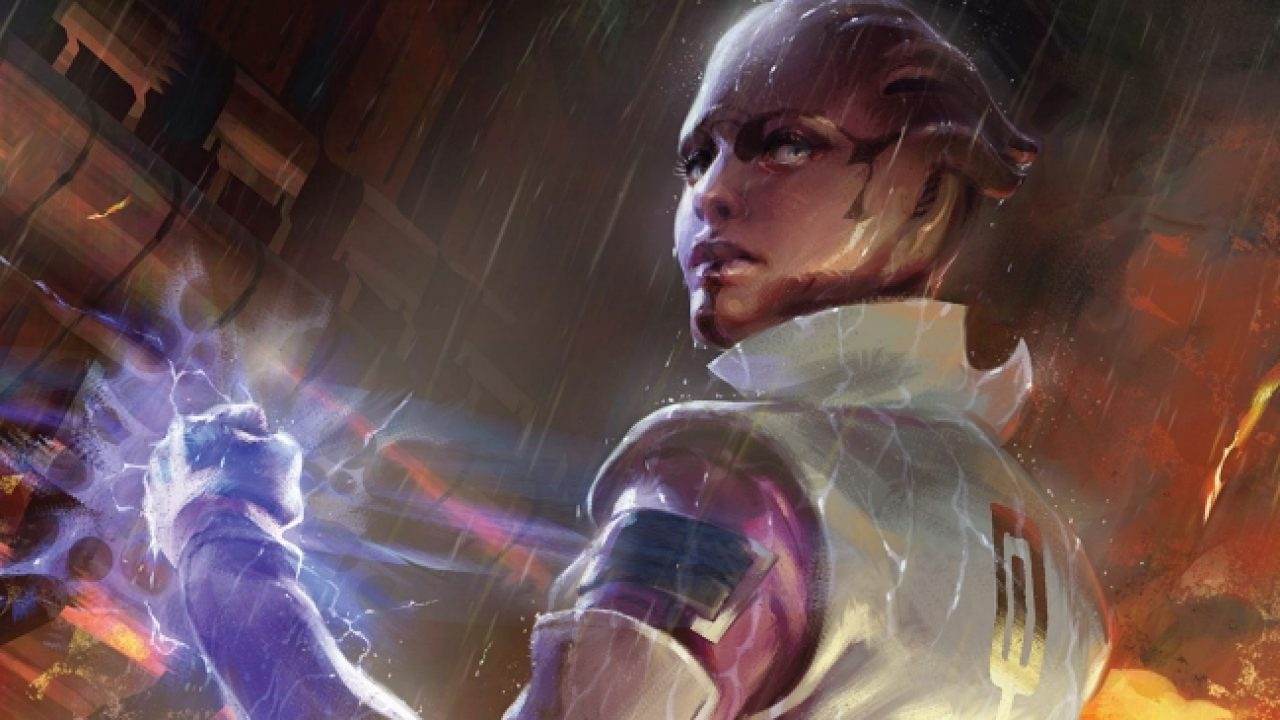 The artbook itself is worth picking up for fans of the trilogy. It contains "hundreds of never before seen works of art" from the main games and DLCs, giving fans more content from the sci-fi saga than ever before. In the book, fans can view everything from concept sketches to the final renders of their favourite characters and locations. It's a must-have for Mass Effect fans everywhere.
For now, we have to console ourselves with replaying the tales of the legendary Captain Shepard. I'll leave you with the trailer for the original trilogy. Hopefully, we'll be seeing a new trailer soon; and as a fan myself, we can't wait!
For more news on the rumoured Mass Effect Trilogy remaster, check out our YouTube channel! Or, if you've got a news tip for us, be sure to email us at [email protected]
MORE: Devil May Cry: Pinnacle of Combat gets a new trailer and release window
MORE: New PS5 reveal event coming soon in August