The Game Developers Conference may be happening this year after all, as a reimagined event called GDC Summer is scheduled for August. This year's original GDC was slated to occur March 16 to March 20 but cancelled due to COVID-19 concerns.
The coronavirus has virtually shut down the world's normal activities leading into the summer, with multiple events such as Coachella this year's E3, and the Summer Olympics being either postponed or cancelled.
It is unclear whether GDC Summer will reimagine the original event with the coronavirus pandemic, but GDC officials have assured that safety is the utmost priority. The new event will contain a series of discussions celebrating the game industry.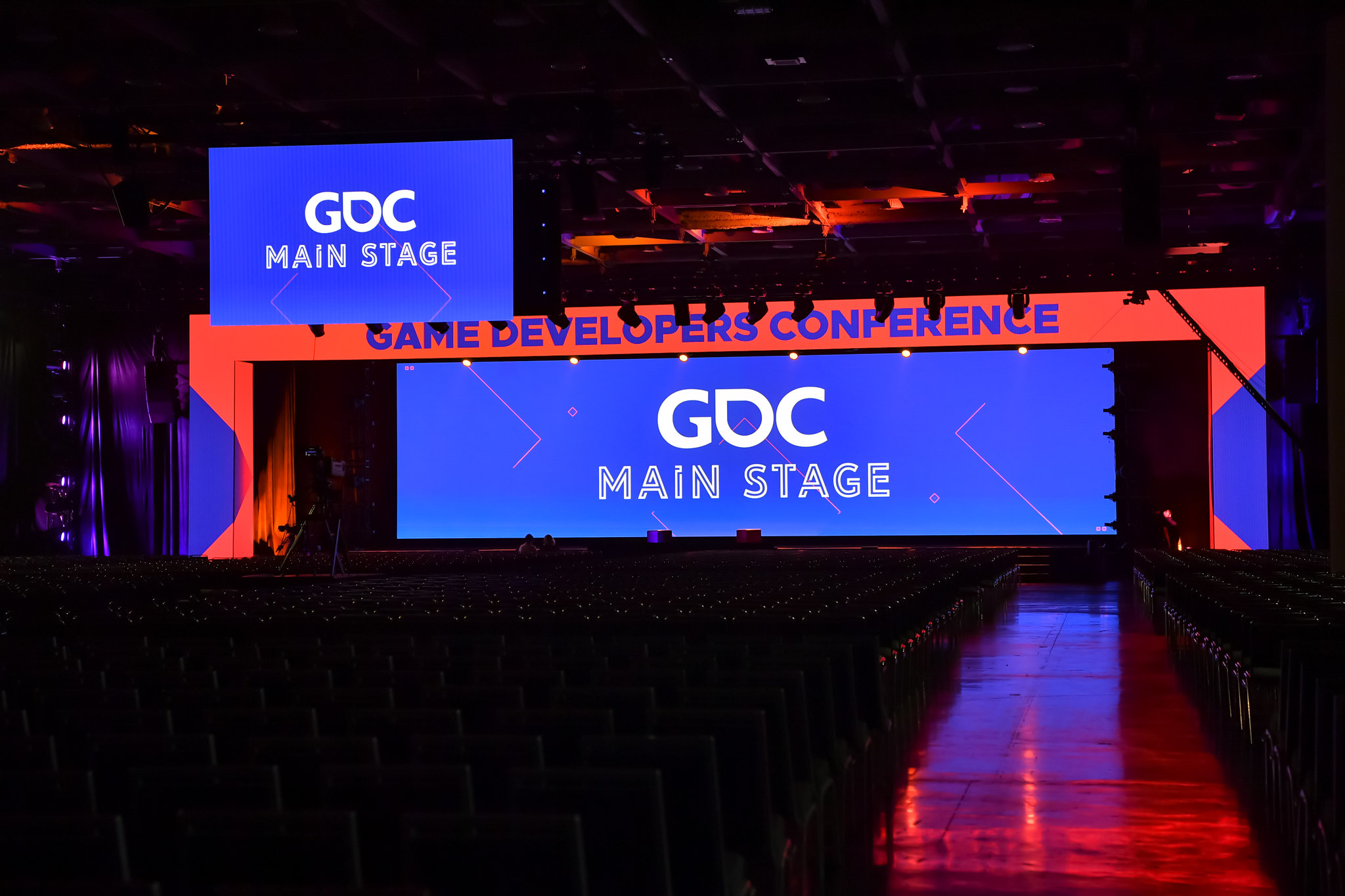 As opposed to E3, GDC has become the scene for independent developers to showcase their upcoming games and hold discussions with potential consumers and fans in a personal setting.
Steam ran an online event called the Steam Game Festival, which showcased games that the GDC would have demoed when the event was to take place.  Steam also ran a similar event during the most recent Game Awards.
While the pandemic is showing no signs of slowing down and countries are scrambling to slow the spread of the virus, now is as good a time as any to try and make your way through that back catalogue of games (i know I am.)
Excited about the new event coming this year? How is your social distancing going? Regardless, please stay safe, stay inside, and remember to stick to the Daily Gaming Report for everything gaming related.
Source: Game Rant
MORE: TOMB RAIDER GAMES FOR PC FREE DUE TO SOCIAL ISOLATION
MORE: NEXT HALF-LIFE GAME WILL NOT TAKE 13 YEARS SAYS VALVE DEV