For those who stuck around and watched the entire 24-hour live-stream from the Pokemon Company, we salute you, or perhaps maybe you only caught the end. Well if you did you would be one of the first to see the first sighting of the new Galarian Ponyta.
This new pokemon was like a candy-floss unicorn, but it didn't take fans long to say it's the Galarian form of Ponyta and of course they're right. A scan of the upcoming issue of Famitsu has been spotted online, showing off official artwork for the Galarian form, and sadly it will be exclusive to Pokemon Shield.
Due to this leak Famitsu has shared a selection of clear images of the new Pokemon and the official Pokemon YouTube channel has released a trailer of Galarian Ponyta.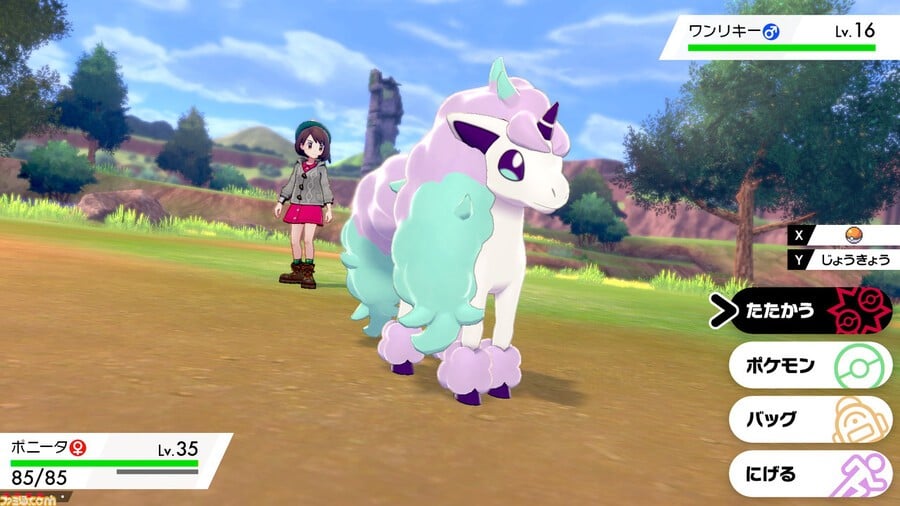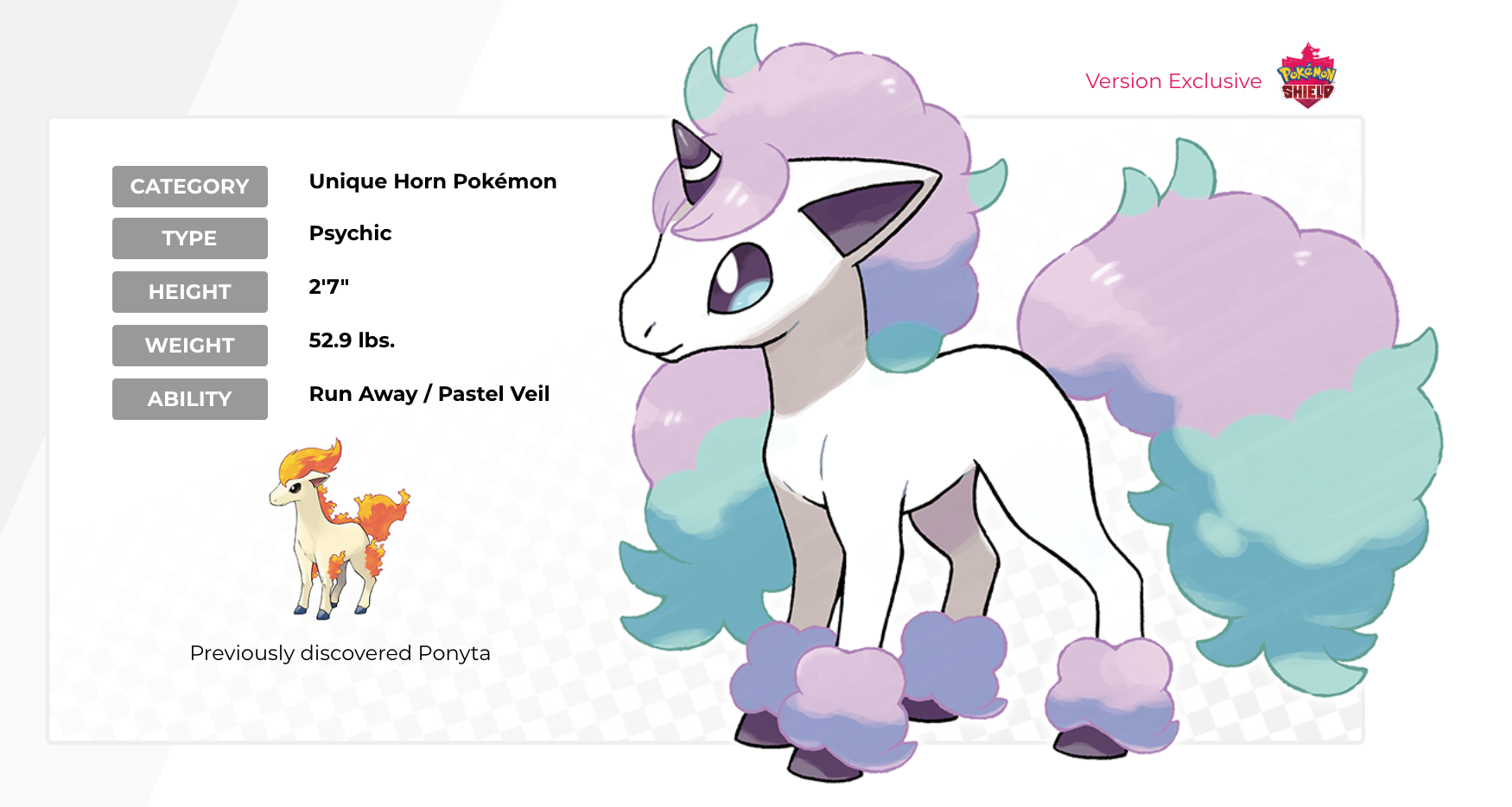 At the moment, we know Sirfetch'd is coming to Pokemon Sword and that Galarian Ponyta is only for Pokemon Shield. But there is still time left for more surprises to come!
If you were getting Pokemon Sword, does this new Ponyta change your mind? Let us know in the comments below.
As always, why not check out and subscribe to our YouTube Channel here! Do you have a news tip or want to get involved? Email us at [email protected]
MORE: Harry Potter Wizards Unite Halloween – Dark Arts Month
MORE: PlayStation 5 release date coming Holiday 2020