Advertisements
Right after the conclusion of his hit TV series, Game Of Thrones. G.R.R Martin has confirmed on his official blog that he is working on a new project a Japanse game studio. Recently there have been rumours of G.R.R Martin working with the popular FromSoftware's, creators of the Dark Souls series.
Gematsu shared some details of the unannounced game. Supposedly, the game is an open-world medieval game with horse-riding as a form of transportation. This rumoured game has apparently been in development for three years and it will be at Microsoft's E3 press conference. In addition, there have been previous rumours about the game. There will be multiple kingdoms for you to invade and kill their leaders/rulers. Once you killed the leaders, you gain their powers. The game is reportedly also published by Bandai Namco.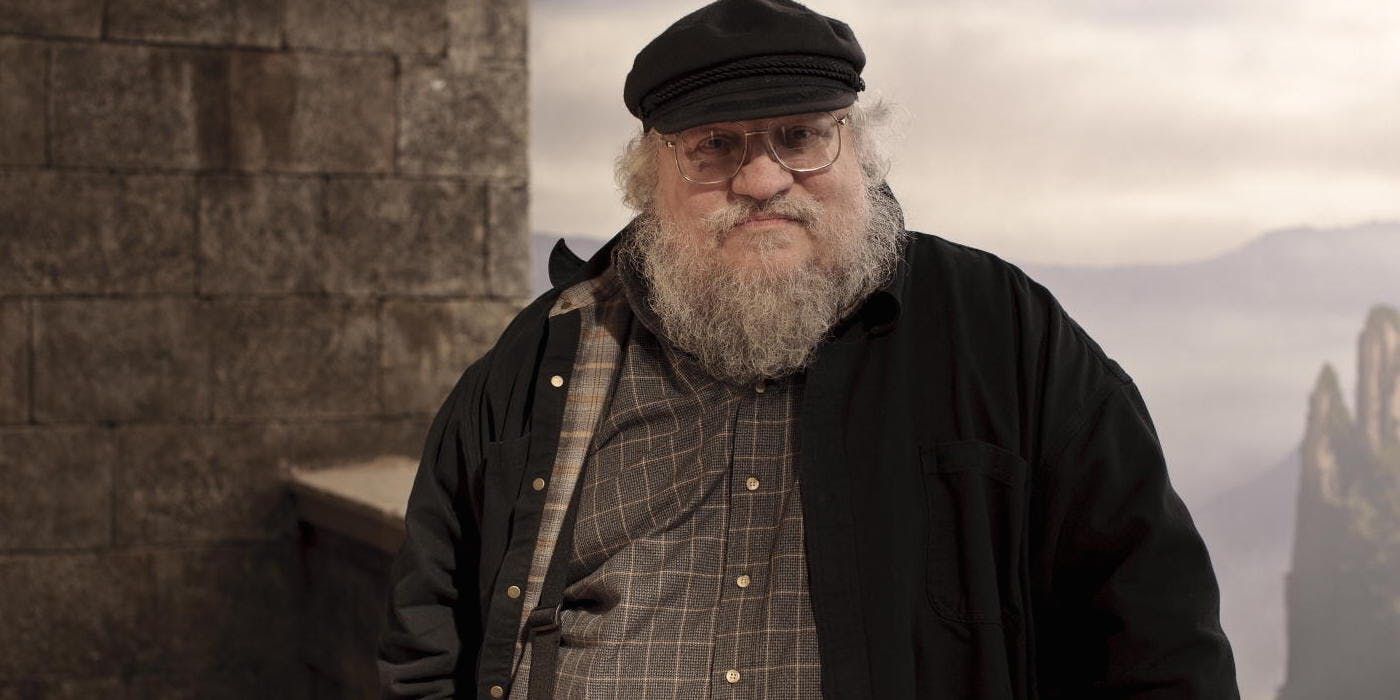 E3 is just a few weeks, so if these claims are true, then we could see this game sooner rather than later. However. If it turns out not to be FromSoftware, then it would be quite intriguing who G.R.R Martin would be working with. Perhaps G.R.R Martin could work for Platinum Games and it's upcoming new IP, Babylon Falls. Capcom could be another good candidate for a new IP or even a sequel to one of their fantasy franchise like Dragon's Dogma.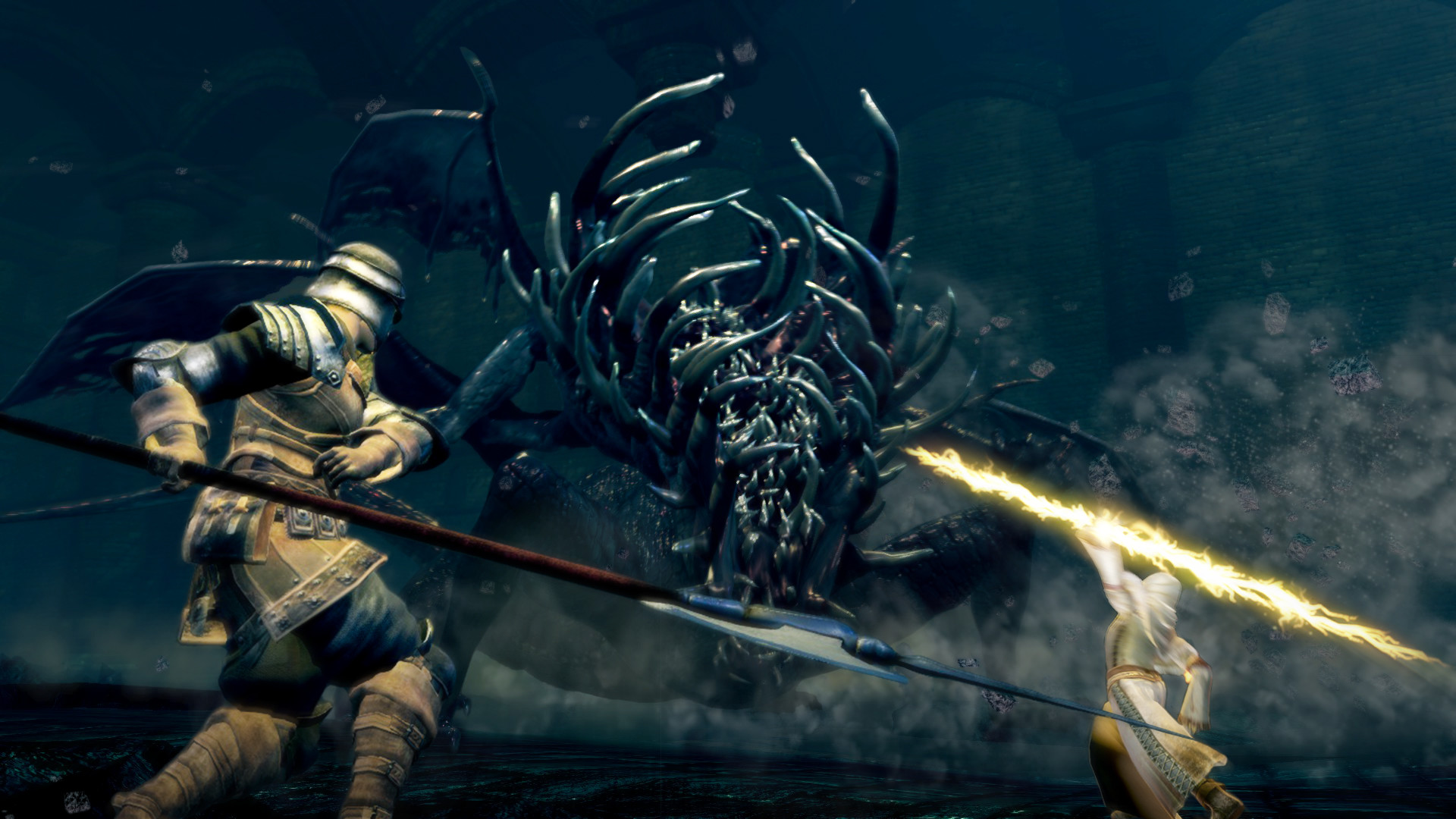 The likelihood of a Game Of Thrones-themed game is fifty-fifty. The only tease for a Game Of Thrones game was by Microsoft when they announced a new Game Of Thrones-themed Xbox which could lead to a new game for the world of Westeros.
So what do you think of these rumours? Who do you think G.R.R. Martin is working with? Let us know in the comments down below or check out our latest YouTube video covering the story below!
Be sure to follow and be up to date with Daily Gaming Report for all news FromSoftware and rumours related.
Advertisements