Fortnite Season 7 is due to launch tomorrow and while Epic Games are teasing the upcoming season, we still have no idea what the skins are.
Until now that is, as the Fortnite Season 7 Skins have been leaked via @crossleaks the skins are as follows:
Now, this has by no means been confirmed but it seems pretty legit as if you look at the main skin in the middle it looks very similar to the images that Epic Games have been teasing.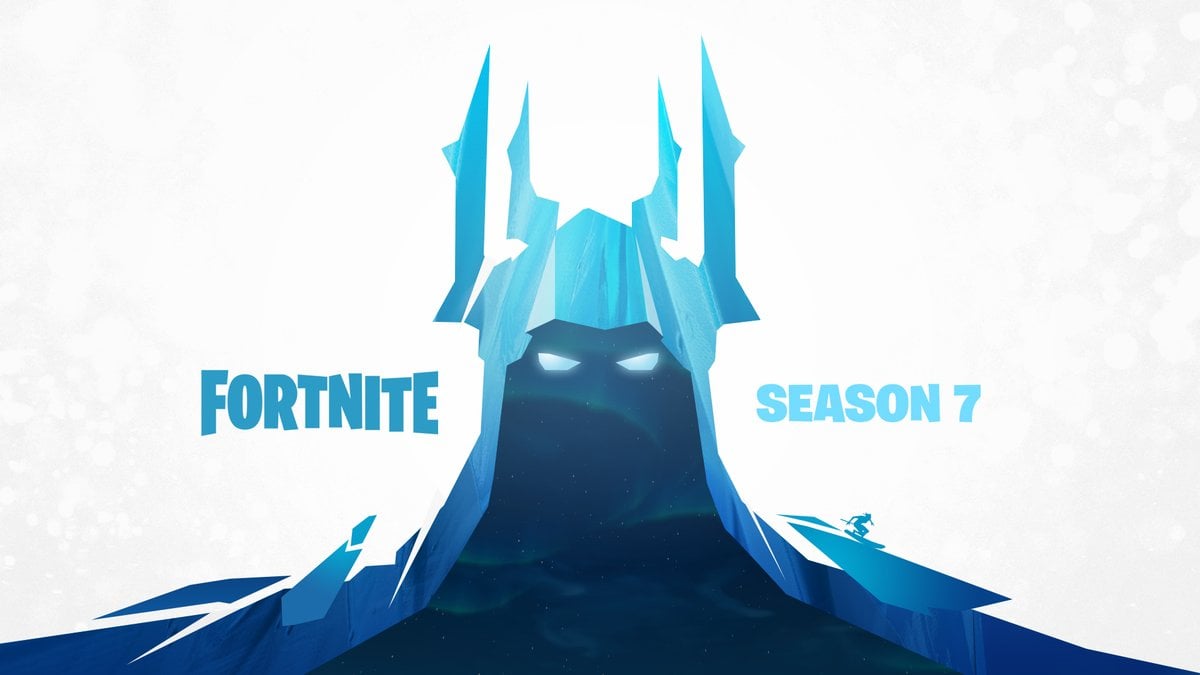 Now if you look to the right-hand side of the image showing the new Fortnite Season 7 skins you can see one has been cut off but many believe it to be the onesie skin which was previously leaked then removed from the files.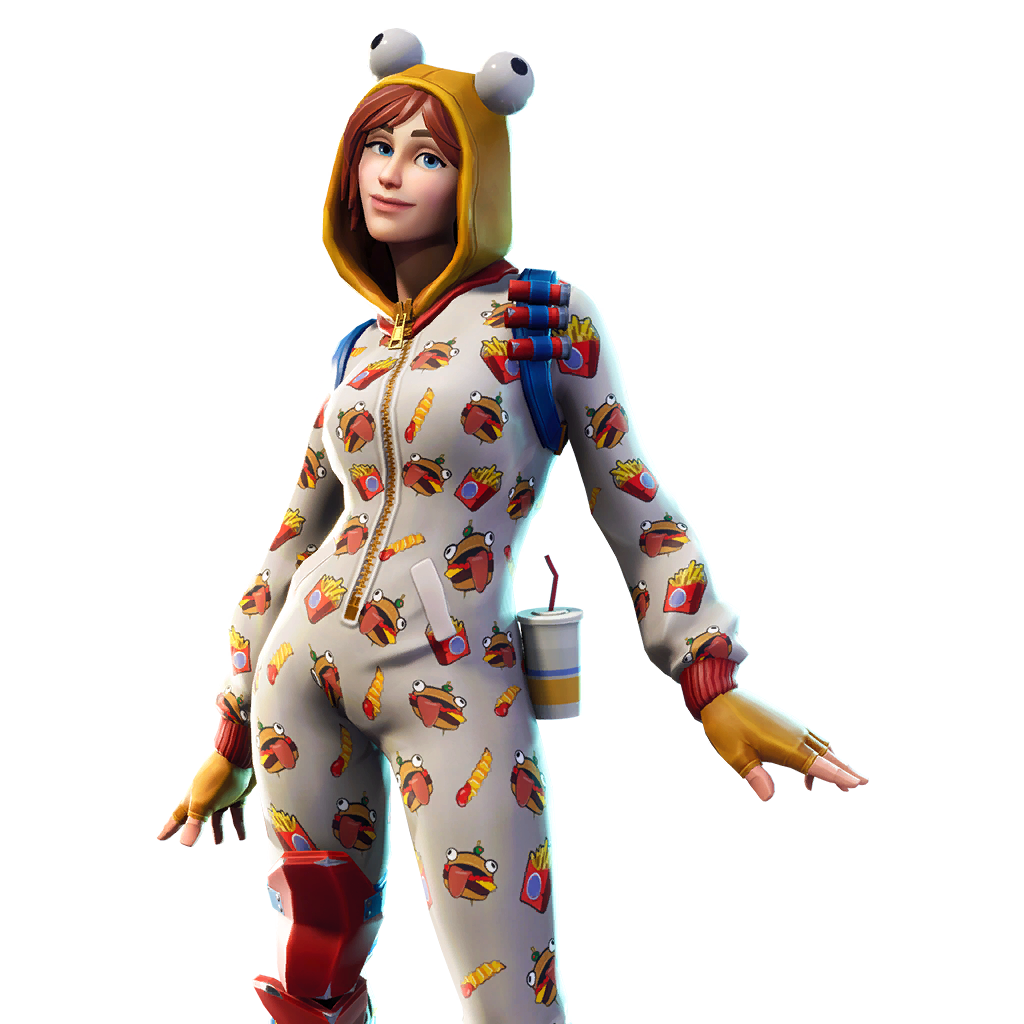 Do you think these Fortnite Season 7 Skins are legit? let us know in the comments below. If you enjoyed this article why not share it on social media.
In other news, Epic Games Store revealed to compete with Steam.