Death Stranding is now free, when you buy an RTX graphics card
There's a new way to get Death Stranding to play on your PC. Until July 29th, Nvidia will include the game with any RTX graphics card. This comes after the news that the PC version will include Nvidia's DLSS 2.0 tech. Whether you buy an RTX graphics card on its own, or within a desktop or laptop system, you'll get free access upon Death Stranding's imminent PC release. The release date is set as July 14th, so there's not long left to wait.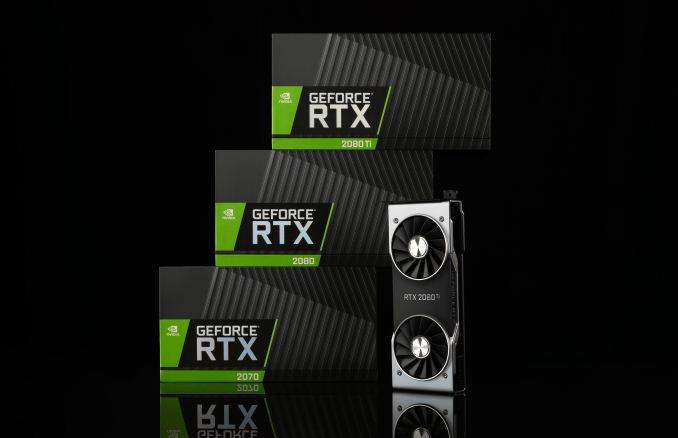 RTX cards improve the visuals of games by including realistic light rays in the world. This 'ray-tracing' technology can make a big difference in the graphics of a game. However, RTX cards don't come cheap; even the least pricey option will set you back around $300. It's a big price to pay, and it can significantly impact the performance of games. Using RTX can cut the frame rate of a game in half. Ultimately, it becomes a question of visuals versus frames. Yet, RTX has the potential to provide players with absolutely stunning landscapes and scenes (something that should be noticeable in the huge, barren world of Death Stranding).
To see the difference RTX can make in a game, check out the trailer below for the Death Stranding and RTX bundle:
As always, why not check out and subscribe to our YouTube Channel here! Do you have a news tip or want to get involved? Email us at [email protected]
MORE: Kojima plans to produce smaller episodic games
MORE: Death Stranding – A masterpiece of narrative gaming