Rifts have now been enabled again after they were disabled due to a bug which you can check out here.
However, since they have come back players have started to notice there are Rifts in tomato town where the tomato man head was and unlike the Durr Burger which made a return, we haven't seen the tomato head man make a return yet.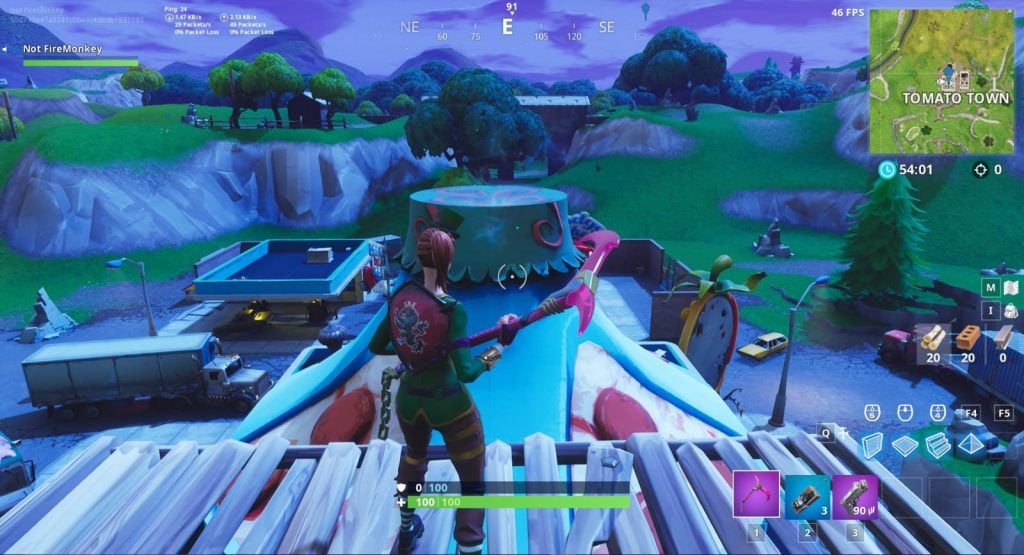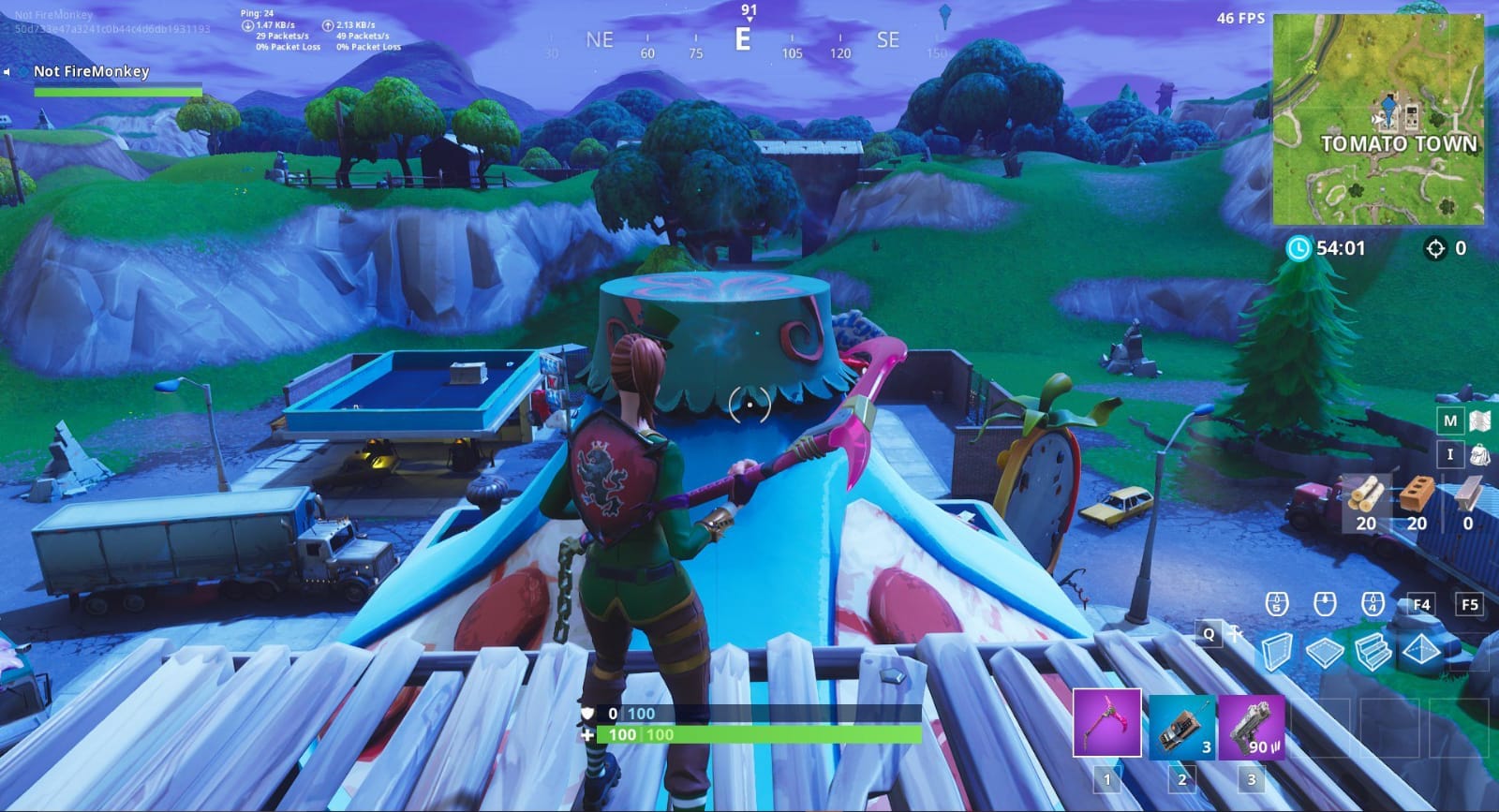 With where the Rift is we could see tomato head man making a reappearance.
We could see it make a return tomorrow as several leakers claim there'll be an anamoly tomorrow at 6PM EST.
Do you think it will make a return? let us know in the comments below. If you enjoyed this article don't forget to share it on social media.
In other news,Valve Appears to Be Launching a New Streaming Platform, Steam TV.
Valve Appears to Be Launching a New Streaming Platform, Steam TV