What is it?  
The next Star Wars game to be released since EA were given the rights. Unlike the Battlefront franchise this will be a story driven experience bereft of micro-transactions, season passes and loot boxes.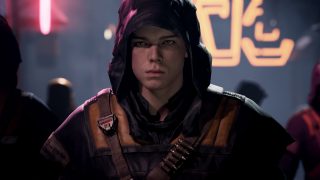 When is it out?  
November 15th 2019. At the moment, we know of 2 versions, including a deluxe version featuring extra cosmetic DLC and behind the scenes content as well as the standard edition.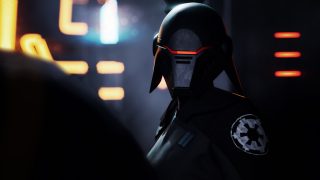 Where can I play it? 
PC, PS4, Xbox One. 
Setting  
Set in the period following Order 66, Fallen Order will see the player taking control of Padawan Cal Kestis who is on the run after accidentally using his force powers. Enemies will include a range of the usual Stormtroopers, as well as the all new purge troopers and inquisitor the 2nd Sister.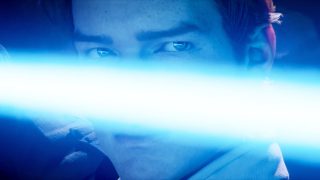 Gameplay  
Information on gameplay at the moment is limited, with the only trailer being cinematic and story based. Rumours suggest that the combat will be similar in style to the likes of Dark Souls and Sekiro, though not as challenging. According to EA the gameplay will be focused around "striking, blocking, and dodging your enemies".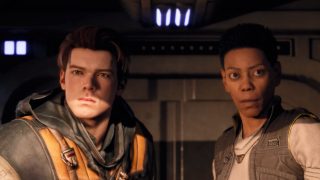 Companions  
You won't be alone on your journey, you'll be joined by an as yet unknown pilot, droid and  Jedi Knight, who acts as your mentor.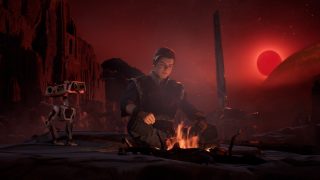 Locations 
As with any Star Wars story, we can expect to travel to a vast array of planets, including vast cities, forests, jungles and cliffs.  
 Are you looking forward to Fallen Order? Let us know in the comments below and be sure to keep coming back to Daily Gaming Report for the latest news as it breaks