It's gaming Christmas! E3 2019 is just around the corner, we've got some great stuff to get excited about this year. With that being said, here's a look ahead at some of the biggest conferences and announcements we can except over the next week or so.
EA Play – June 8th, 9:30am PDT
EA have moved away from the official E3 show in recent years, opting for their own EA Play conference. This year they've gone one further and replaced the conference with a series of live streams. They've already confirmed the 6 games that they'll be telling us about as well, with half hour slots given to the following games:
Star Wars Jedi: Fallen Order

Apex Legends

Battlefield V

FIFA

Madden

The Sims 4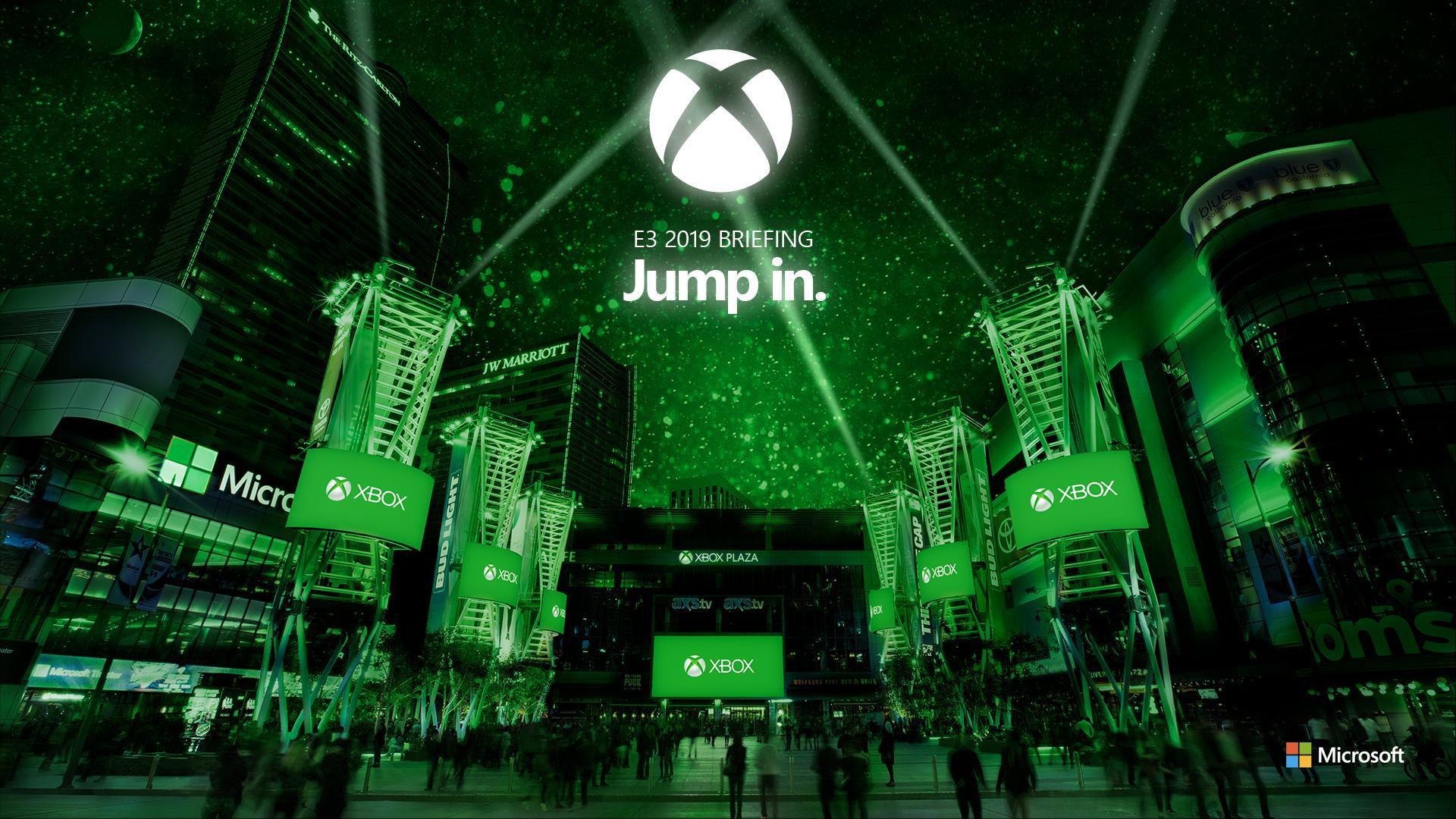 Microsoft – June 9th, 1pm PDT
With Sony giving this year a miss, it's Microsoft's chance to take centre stage and win back some ground in the console wars. They made a splash last year with the announcements of Halo Infinite and Gears 5, so expect more detailed looks at both of those titles. On top of that there was the announcement of acquisitions of 4 studios, who will presumably be working on new exclusive Xbox titles with Phil Spencer confirming that they have 14 to show off this year.
Of course, we're reaching the end of the current console generation and rumours are swirling around the possibility of Microsoft announcing their next console, supposedly codenamed Project Scarlett. On top of that with the growing market for streaming games might we see an in depth look at Microsoft's rival to Google Stadia?
And it's not all Xbox exclusives we can expect too. Last year we got the first look at Cyberpunk 2077, and with CD Projekt Red declaring this the biggest E3 in their history can we expect more big news about that? On top of that we can expect to see more about The Outer Worlds, being developed by now Microsoft-owned Obsidian (not an Xbox exclusive).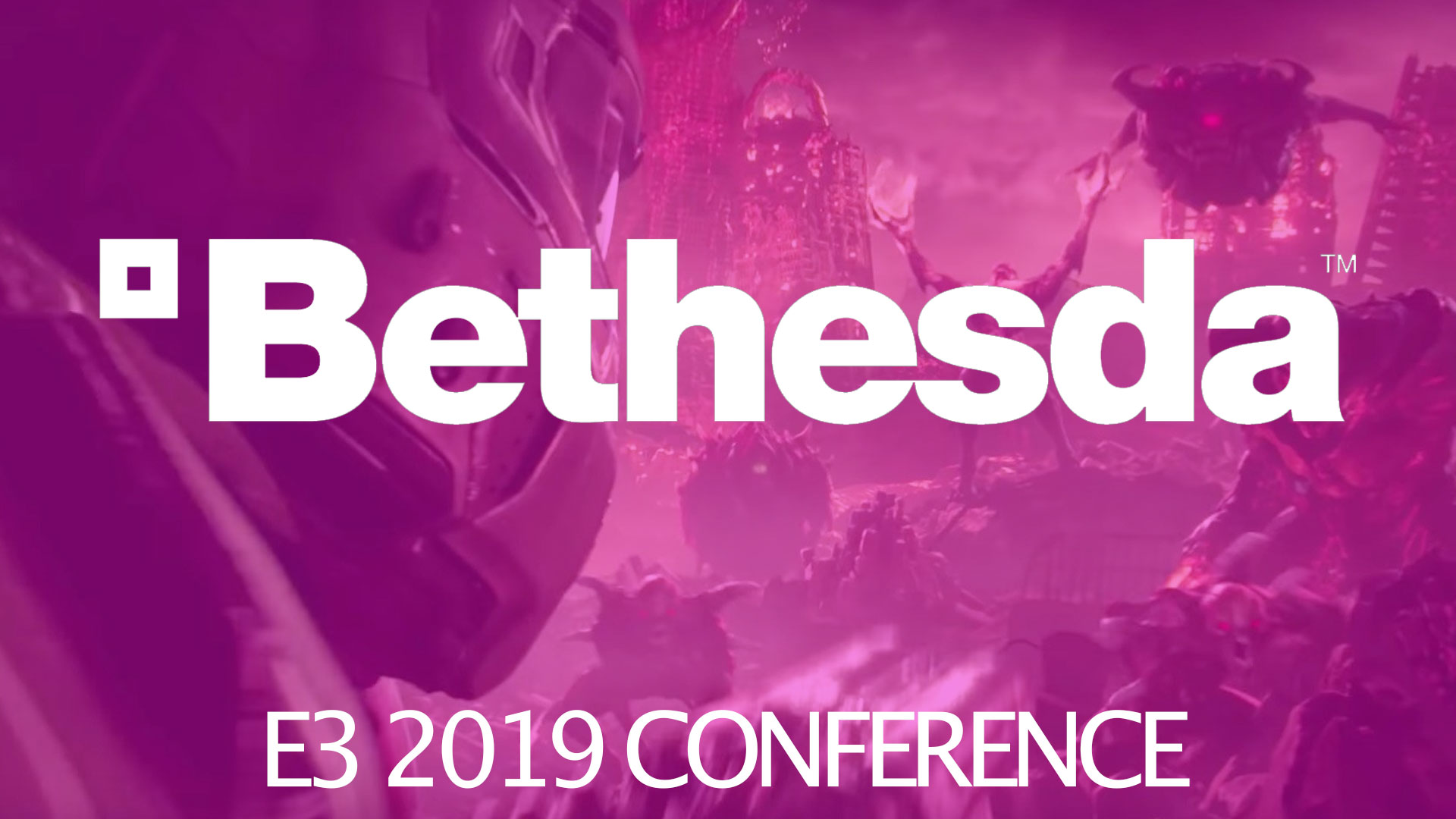 Bethesda – June 9, 5:30pm PDT
It's not been a great year for Bethesda, Fallout 76 has been a bit of a disaster and nobody really liked Elder Scrolls: Blades either. This year then, will be a big one for them.
We can expect to see some more news about the Elder Scrolls Online, as well as some updates to Fallout 76 as Bethesda tries to save the title. The 2 biggest games we can expect to see are Wolfenstein: Youngblood and Doom Eternal, with both games set to launch this year.
Arguably the two biggest titles Bethesda have in development at the moment, Starfield and The Elder Scrolls 6, will not be present. Both games have been confirmed to be in development for the next console generation, so don't except to see anything on either title until next year at the very earliest.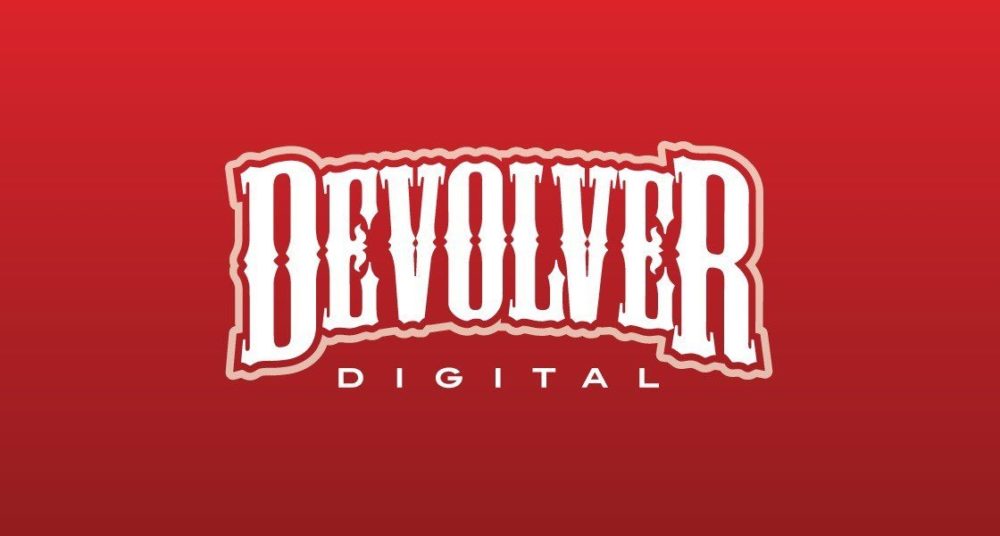 Devolver Digital – June 9, 7pm PDT
Not much is known about Devolver's 2019 conference except for the fact that it's likely to be very strange. They have a few games in development that we can expect to see, with the likes of The Talos Principle 2 and Sometimes Always Monsters names to look out for.
Upload's E3 VR Showcase – June 10, 9am PDT
A brand new show for E3, Upload are promising a showcase of over 30 VR titles from a range of developers. Look out for the likes of Fast Travel Games, Neat Corporation, Survios and Wolf and Wood, as well big guns Oculus.
The PC Gaming Show – June 10, 10am PDT
The only conference based solely on PC gaming, we can expect to see a range of developers involved. PC Gamer have confirmed a list of some of the sponsors and presenters who will be present this year:
Annapurna Interactive
Chucklefish

Coffee Stain Studios

Digital Extremes

Digital Uppercut

Fatshark

Fellow Traveller

Modus Games

Raw Fury

Re-Logic

Epic Games

E-WIN

Frontier

Funcom

Paradox Interactive

Perfect World Entertainment

Rebellion

Tripwire Interactive
Ubisoft – 10 June, 1pm PDT
Ubisoft have a handful of new games to showcase, while we can also expect some news about the likes of The Division 2 which came out earlier this year.
Recently it was confirmed that we'll be seeing Watchdogs 3, titled Watchdogs Legion. With the game centred around a dystopian, post-Brexit London. On top of that we can expect to see more from the upcoming Skull and Bones, and hopefully more on Beyond Good & Evil 2.
Outside of these major titles we don't know if there will be any more announcements, we know there won't be anything from Assassin's Creed, with the franchise taking a break this year. You can also expect to not see anything from Far Cry, with 2 games in the series coming out in the last 2 years. Rumours have suggested a new Splinter Cell game could be unveiled but it's unclear how likely that is at the moment.
Square Enix – June 10, 6pm PDT
The big news here is that we're finally getting some info about Crystal Dynamics' Marvel's Avengers. Announced way back in 2017 we've not heard a thing about the project, that's all about to change this year. We'll also get a better look at the upcoming Final Fantasy 7 remake. On top of that Dragon Quest Builders 2 and Dragon Quest XI S: Echoes of an Elusive Age: Definitive Edition are both confirmed to be in development, so we could see an appearance from them.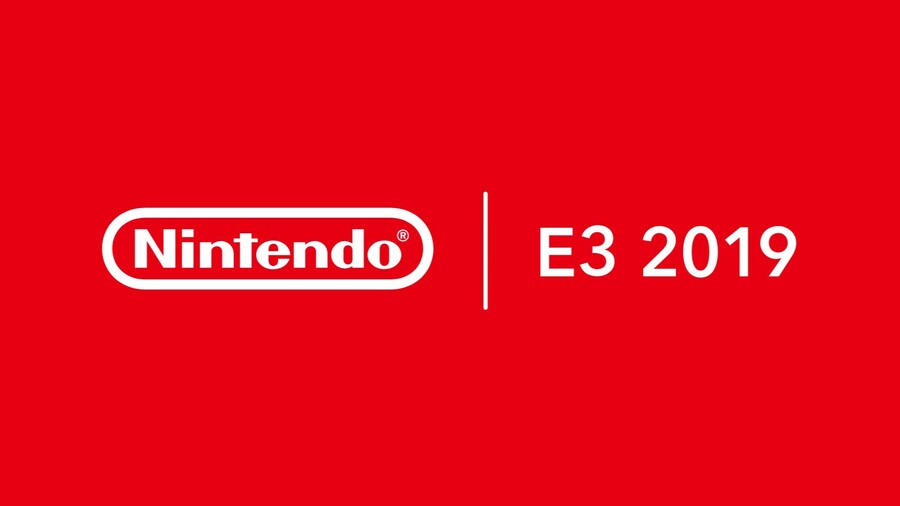 Nintendo – June 11, 9am PDT
We know Nintendo have 4 big titles coming out this year in Pokemon Sword and Shield, Mario Maker 2, Animal Crossing and Luigi's Mansion 3. On top of that there's the upcoming remake of Link's Awakening and Fire Emblem: Three Houses. We can also expect to get some DLC characters for Smash Bros Ultimate. There's also rumoured to be the introduction of some new hardware, with 2 new Switch models supposedly in development. It's probably too early to hear about Metroid Prime 4, withe the game being started from scratch early this year, although rumours suggest we could see a Metroid Prime Trilogy remake in the not too distant future. 
Sony?
We know Sony aren't going to be putting on an E3 conference, but with the introduction of state of play this year it's probably safe to assume we'll get some announcements over the course of E3. Sony of course have the likes of The Last of Us 2, Death Stranding and Ghosts of Tsushima still to be released, with only Death Stranding having a release date at present.
There's also the small matter of the PS5, which Sony have been slowly releasing specs for over the last few months, but don't expect anything concrete on that this early.
Google – June 6, 9am PDT
We already mentioned Microsoft taking on Google in the streaming wars (?), but what do google have planned for E3 week? They recently announced Stadia Connect, which will be before any of the conferences mentioned, potentially allowing Google to get in ahead of the competition and get everyone excited about their upcoming service. Very little is known about it, with pricing, games (aside from Doom Eternal and Assassin's Creed Odyssey) and format all completely unknown at the time being. I guess we'll have to wait and see.
What are you most looking forward to at E3 2019? Be sure to let us know and share your predictions in the comments below.