5 Long Dormant Video Game Franchises We Want to Return in Next-Gen
We live in a world where the entertainment industry is obsessed with remakes and reboots, though that's not something we've seen too often with video games. It's not often that a game that hasn't appeared for years makes a comeback. With that being said, here's a look at some of our favourite franchises that we want to see a return in the next console generation.
Splinter Cell
There have been murmurs before just about every big press event Ubisoft are involved with about a return for Splinter Cell, though nothing has ever materialised. The series has been on ice ever since Splinter Cell: Blacklist back in 2013. There was, in fact, a suggestion that the game was currently in development from Ubisoft creative director, Julian Gerighty, back in 2019 though this was quickly disputed by Ubisoft. It does seem plausible that the series will return at some point, especially with the persistence of the rumours and the game being effectively confirmed by a senior member at the company. There's plenty of love for the Tom Clancy games at the minute as well, with likes of Rainbow Six, Ghost Recon and The Division all having released in recent years.
Syphon Filter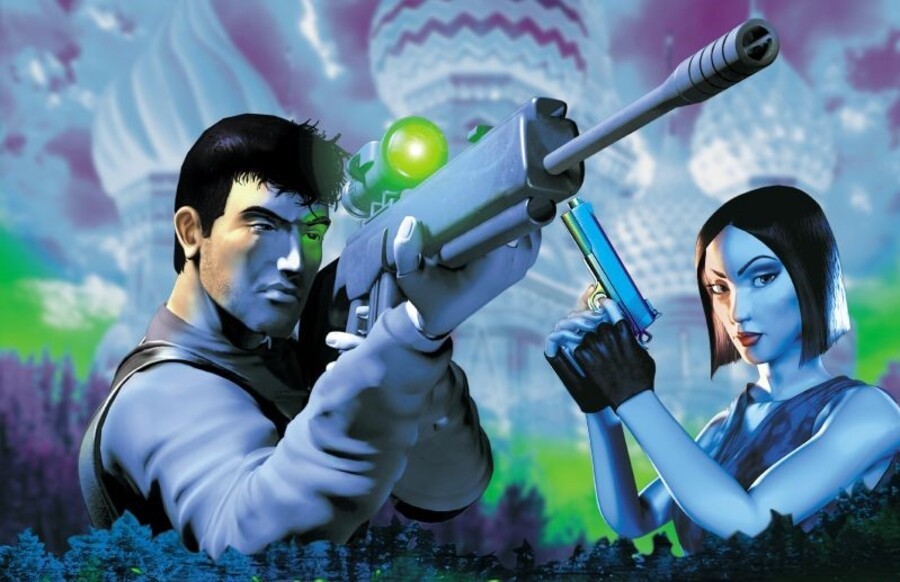 This one may be a bit of a stretch, given that there hasn't been a Syphon Filter game in 13 years, it's skipped the last 2 console generations and the studio that made it is most likely working on a sequel to Days Gone. But then this doesn't all have to be totally realistic now does it. The gameplay mechanics revolving around stealth and third-person shooting are something that could easily be translated into a modern game.
Knights of the Old Republic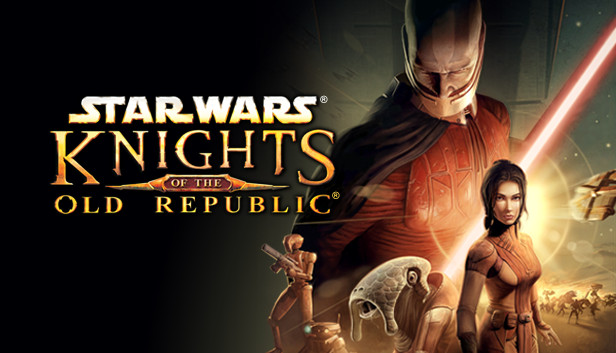 There are so many Star Wars games that people would love to see back that I'm not going to go into here. A lot of these beloved older games, such as the Jedi Knight and Force Unleashed games no longer fit in with the new canon established since Disney's acquisition of LucasFilm. The Old Republic era though remains completely untouched. There have been suggestions that a new game in the series is indeed being worked on, with uncertainty over whether the game would be a remake or a sequel. There would certainly be an appetite for a new game in the franchise, with a distinct lack of single-player Star Wars games out there at the moment. 
TimeSplitters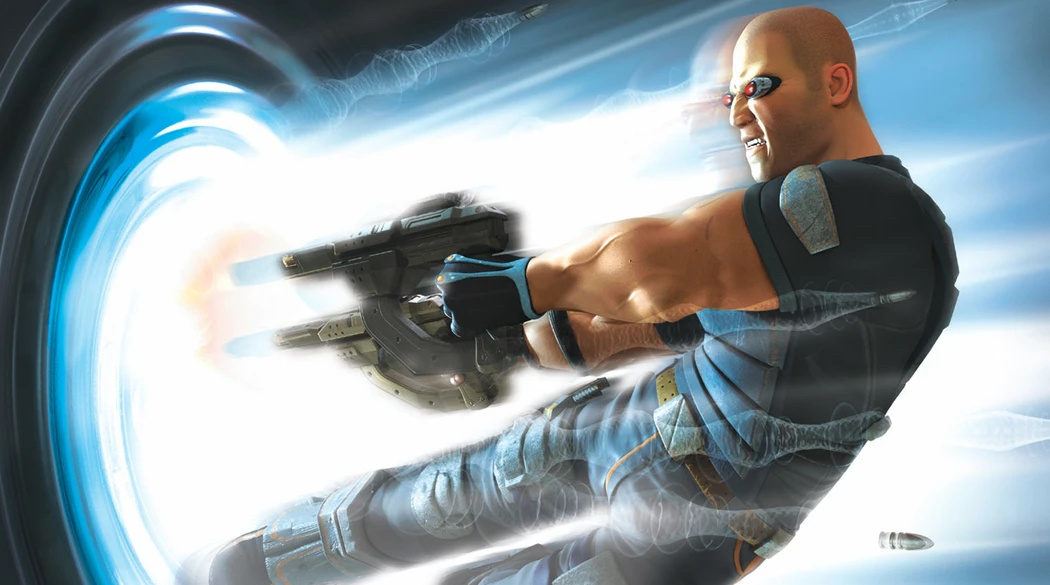 It's been 15 years since TimeSplitters: Future Perfect released, and there's been almost nothing since. There is in fact currently a fan game in development, titled TimeSplitters Rewind, and while that's exciting, it's not quite a new full game in the franchise. After years of no new developments though, we received a glimmer of hope back in 2019 when Deep Silver acquired the IP. While nothing has been officially announced, Lars Wingefors of THQ Nordic confirmed that they are working on the future of the franchise, joined by one of the original creators, Steve Ellis. It's pretty likely then, that at some point during the upcoming console generation we'll see the series return.
Left 4 Dead
The co-operative zombie shooter was all the rage when it was released, praised by critics and loved by fans. We've not seen anything new in the series since then though. Valve seemingly have no interest in reviving the series, though there's hope in a sense. Turtle Rock Studios, the dev team behind the Left 4 Dead franchise, recently announced they were releasing a new game creatively titled Back 4 Blood. See what they did there? The game is described as a co-op zombie shooter (wonder where they got that idea from) that is also not Left 4 Dead 3. There's also a bit of hope that Valve might decide to develop a new Left 4 Dead game of their own, they recently returned to the Half-Life franchise after it went dormant for many years so who knows what they'll do next? 
Are there any franchises you think we missed out? Be sure to let us know in the comments below. As always, why not check out and subscribe to our YouTube Channel here! Do you have a news tip or want to get involved? Email us at [email protected] or message us at our DGR Facebook page!
MORE: Dead Island 2 – Early Build Screenshots Leaked Online
MORE: NSFW Indie Game Given 'E' Rating on Switch eShop